Trailer Hire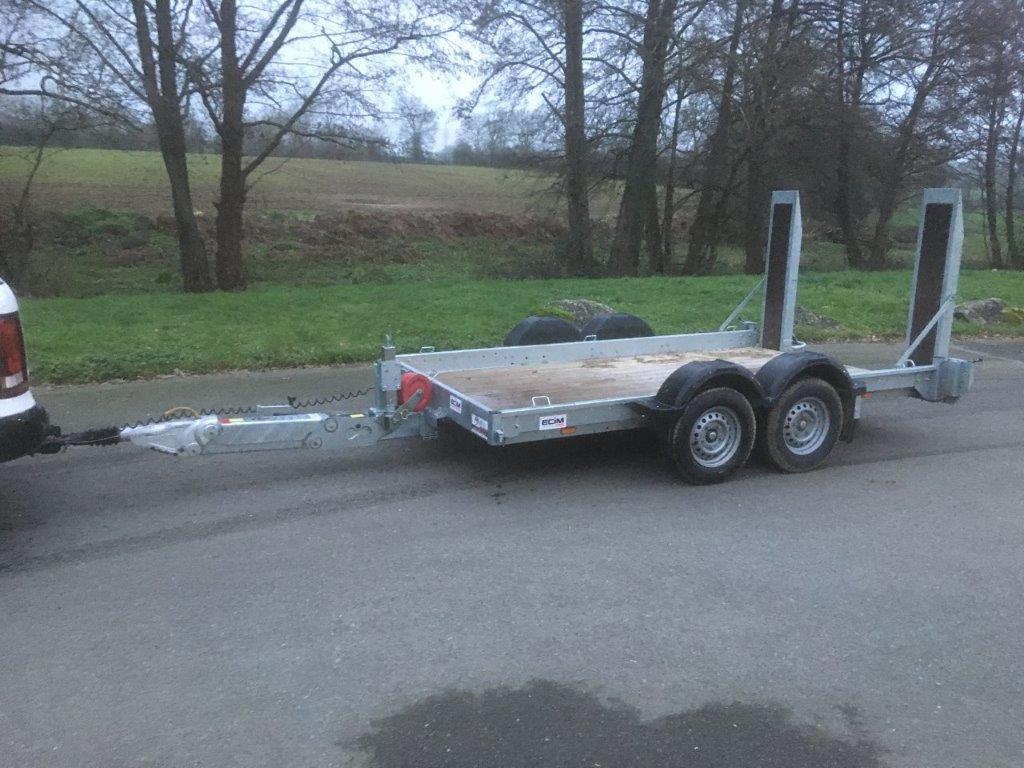 *This trailer under hire is 26€ HT with Permit 3 and must have insurance.
The price is just if you hire a digger with trailer.
BRIEF SPECIFICATION
TRAILER DIMENSIONS
Length: 6.2 m
Width: 2.5 m
Height: 1.5 m
LOAD
3.5 tonne.
Plateau inside 350 x 185
HIRE RATES: 26€ p/day HT*
Please call about long term rates
Gravel, Sand & Top Soil
We can supply and deliver sand, gravel and top soil. Please click here to see the area covered.
We are here to help
We also provide our diggers outside of the areas described below, please contact us for collection and delivery rates in your area. On our pages you will find detailed specifications of our products for hire, and links for more detailed technical information on our Mini Diggers / Excavators.
Too busy to browse our site? Need to hire a Mini Digger in a hurry? Just call 06 07 97 07 16 and we will do our best to help!